New York No Limits Show Seminar 4/2 2-6 PM
Monday January 30, 2017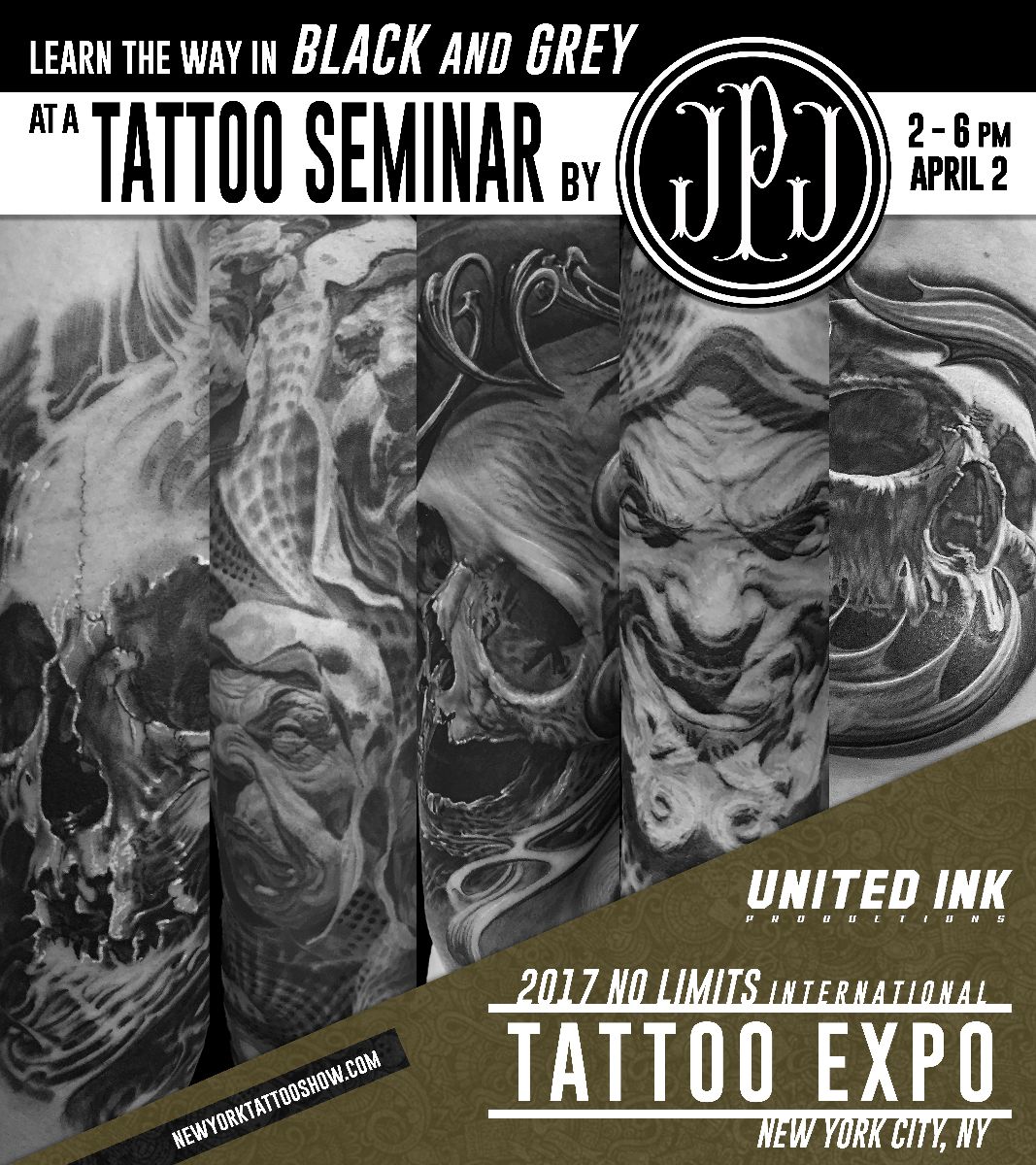 I will be teaching a 4-hour seminar at the No Limits Tattoo Expo in New York @united_ink located at the Resorts World Casino on Sunday April 2nd from 2-6pm.

$300 includes a JPJ Dark Water Ink set by World Famous Tattoo Ink.
Pre-book on the Merch page at www.JPJTattoos.com.

Visit https://www.newyorktattooshow.com/ for more info.